Getting here
Driving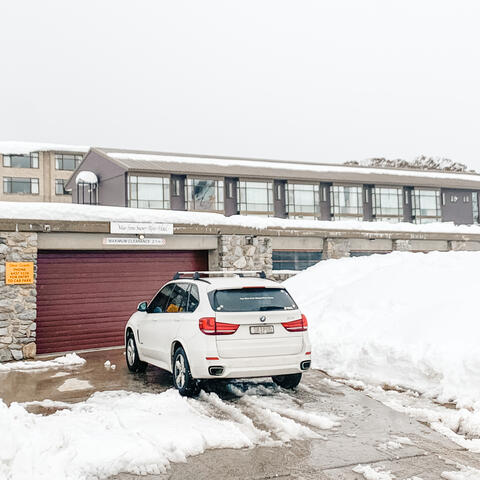 The Man from Snowy River hotel is located in Perisher ski resort, an easy 5.5 to 6 hour drive from Sydney via Canberra and Cooma or 7 hours from Melbourne with more than half the distance on freeway standard or dual carriage roads. Kosciuszko Road accesses Perisher, Smiggins and Guthega from Jindabyne.
Motorists are legally required to carry properly fitting chains in any vehicle other than 4WD's in a
'snow-ice' risk section within the National Park. It's an easy half hour drive from Jindabyne in good weather.
Entry to the National Park is $29* per car per day. Annual passes are $190* *please check the NPWS website as these prices may have changed.
Further information on NPWS fees is located here
Driving from Canberra, take the Monaro Highway to Cooma, then the Snowy Mountains Highway to Jindabyne. Continue through the town on the Kosciuszko Road to Perisher. Our hotel is located on Kosciuszko Road, next to the fire station.
FOR FULL DETAILS ON DRIVING TO THE SNOW CHECK HERE
Ski Tube - Alpine Railway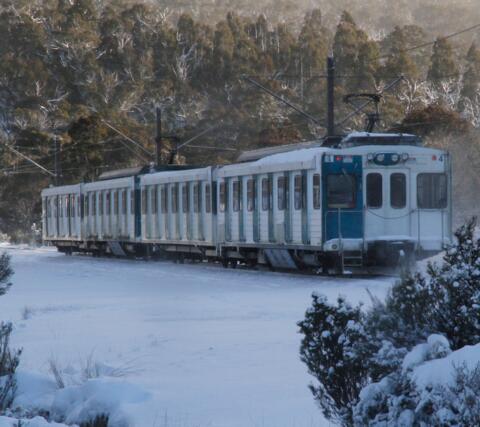 Skitube is a convenient and innovative train ride from Bullocks Flat through the Ramshead range onto Perisher Valley in 10 minutes.
Because the Bullocks Flat Terminal is well below the normal snow line and only 20km from Jindabyne, it's an easy drive. Frequent train services run to Perisher Valley and on to Blue Cow. A Skitube pass includes the Kosciuszko National Park entry fee.
You can leave the car in the overnight security patrolled carpark at the Bullocks Flat Skitube Terminal free of charge and travel to Perisher via Skitube.
We are pleased to offer a porter service for luggage from the ski tube to our reception.
For more details and timetables, see the Perisher Website
Shuttle and coach transport
Full details of coach and shuttle transport may be found on the Perisher Website
SNOWY MOUNTAINS SHUTTLES
Contact Brett, Eliza and the friendly team at Snowy Mountains Shuttles HERE
During the Snow Season, Snowy Mountains Shuttles operate daily transport to Thredbo, Perisher and Smiggins, as well as the Ski-tube. No need to hire chains, find parking or worry about driving on the alpine roads.
By air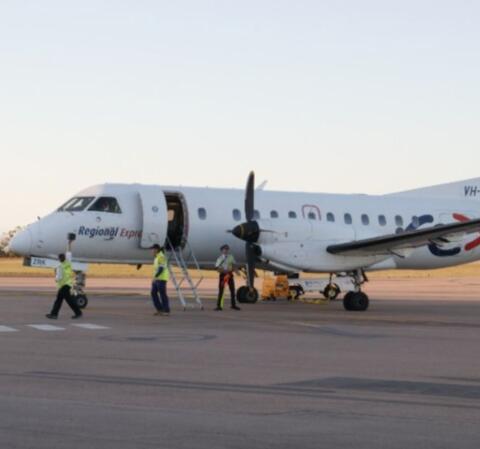 Further information can be obtained by going to www.rex.com.au or www.snowymountainsairport.com.au
The timetable increases during the winter months